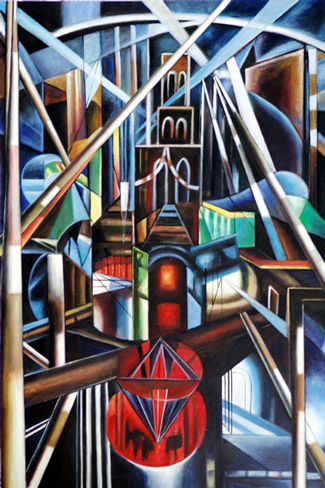 Auster, The Book of Illusions
OR
Frazier, Thirteen Moons
OR
Diaz, The Brief Wondrous Life of Oscar Wao
Directions: There is no discussion question due this week, since you have a paper due. But feel free to post any thoughts or questions you have on the novel you chose to read, if you wish.
We will be using the Canvas Discussion Board for this class. Click on the link below to get to the Canvas portal, sign in, and then click on the box for this class. You will find the "Discussions" link on the left side of the screen:
---
For further information on these works, see the Links page.