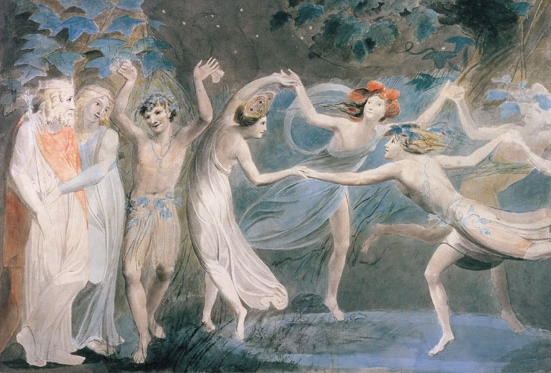 The following are links to literature pages on the Web
Book Lovers: This site contains an abundance of links to every imaginable book-related site. Fabulous!
Bookwire: This site also has good links to other sites; more important, it links you to lists of the Nobel, Pulitzer, Pen-Faulkner, and other award winners. And not least, it takes you toThe Boston Review of Books and The Hungry Mind Review, among others.
Nimble Books LLC: This site contains book reviews, articles, author biographies, and also information on book-related Usenet groups.
The Literature Network has links to information and e-texts for a large number of authors. A very good resource.
The Word : This site contains a list of links to other book sites, especially on-line journals and reference sources. A very inclusive list.
Literature.org has full and unadridged e-texts of many American and English classics.
Bartleby.com has links to quotations, e-texts, and information on many writers. Great resource!
---
The following are links to sites which provide assistance with research, paper writing and documentation.
The Internet Public Library: This site contains all sorts of help on writing research papers, documentation, and information on literature, as well as lots of good links to literature sites.
The University of Wisconsin's Page on Documentation Styles: The name says it all.
---
The following are links to just a few of the excellent sites which provide information about Shakespeare, the Elizabethan era, and the plays we are reading.
General Information about William Shakespeare:
Absolute Shakespeare has it all: e-texts of the plays and poems, biographical information, Shakespeare trivia, pictures, quotes--even a quiz. An excellent site.
Elizabethan England:
A Midsummer Night's Dream
A Midsummer Night's Dream is the e-text of the play.
a href="http://www.pathguy.com/mnd.htm">Enjoying A Midsummer Night's Dream, by William Shakespeare introduces you to the major themes of the play and provides a context in which to read it. There is a quick summary, a bit of trivia, a guide to the characters, and lots of excellent links, including links to works or productions of Shakespeare's which have been censored.
A Midsummer Night's Dream provides an e-text of the play with extensive commentary. Extremely useful!
A Midsummer Night's Dream Study Guide is Andrew Moore's excellent guide to the play. He provides contextual as well as thematic information, and suggests great methods for reading and remembering the play.
Richard III:
Henry V:
Hamlet:
The Tragedy of Hamlet is an e-text of the play.
Enjoying Hamlet has a detailed synopsis of the play. More important, it has lots of great information about the sources of the story Shakespeare used, with links to many of them. A good site!
Hamlet Online is an excellent resource, with links to many sites related to Hamlet, and links to many good essays on the play, discussion boards, and other sources of information.
Othello:
Bradley on Othello is an excerpt from A. C. Bradley's book, Shakespearean Tragedy. This is part of the chapter on Othello.
Othello, The Moor of Venice is an e-text of the play.
Absolute Shakespeare has a guide to Othello that's pretty good; it includes a plot summary and links to Hazlitt's and Coleridge's essays about the play.
Macbeth:
Frederick Nietzsche's Daybreak contains a passage on Macbeth which is quite interesting; scroll down to section 240, and see what Nietzsche has to say about the play.
The Tempest: